At Chippewa Manor… Our Focus is YOU!
Flexible | Convenient | Personalized Services
Maintaining an active lifestyle involves emotional, physical, spiritual and cognitive elements. You shouldn't have to sacrifice engagement and opportunities for peace of mind and safety. You won't have to at Chippewa Manor. Experiences, wellness, faith and fun are all part of our focus on living each day to the fullest – however YOU choose.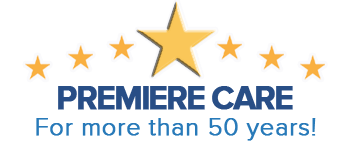 Why Choose Chippewa Manor?
Want more information? Call (715) 723-4437 today!
Campus News & Newsworthy
Campus Walking Paths Circling the Chippewa Manor campus is a beautiful series of brick-paver walkways. These paths are great for getting out with friends and family to enjoy a walk…